We at "SaltPak" are leading exporters of Himalayan salt products throughout the world. We are well known to the salt market through our quality products. A number of local exporters along with us get the advantage of our expertise and craftsmanship in Himalayan Salt
We have complete machinery set up including Food Grade Stainless Steel Salt Milling Plant to produce pink and white Himalayan Rock Salt fine milling grains, Granules etc.
I would like to take this opportunity and introduce ourselves as a reliable and well-established company engaged in processing, hand-crafting, and export of Himalayan Rock Salt products in bulk since 2010. We are certified and have implemented international quality standards ISO9001:2015, FSMS 22000:2005, ISO14001:2005, Halal, and are FDA – USA registered company
We have tens of Rock Salt Lamps Designs in our catalog. Besides these designs, we can make your favorite shape as well.

We are a licensed company and maintain strict quality control. We assure you excellent quality products at very low prices; our prices and quality cannot be beaten.
We also have our own wooden bases (for salt lamps), wooden baskets (with chunks lamps), wooden trays (for cooking salt slabs, etc.) manufacturing units and we have an agreement of salt mine with Pakistan Mineral Development Corporation for the next three years. We are more than happy to complete your inquiries regarding prices, samples, and any other information that you may require
I am attaching the catalog and certificates of my company, please select items that you want, I will send you our wholesale prices accordingly,
Over the past few years, we have gained the trust and an excellent reputation in the international market. We have many clients in Europe, the USA, and the Far East; however, we would like to expand our business and earn more clients. We, therefore, are very interested in becoming your supplier. If you require any additional information in regard to our business integrity list, do not hesitate to contact us.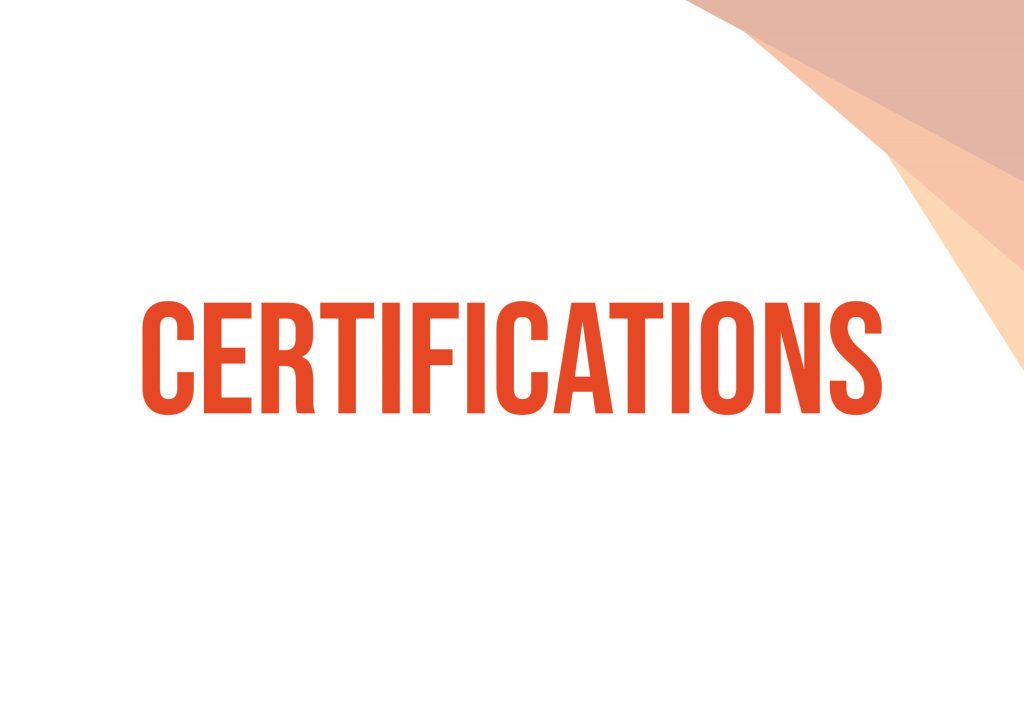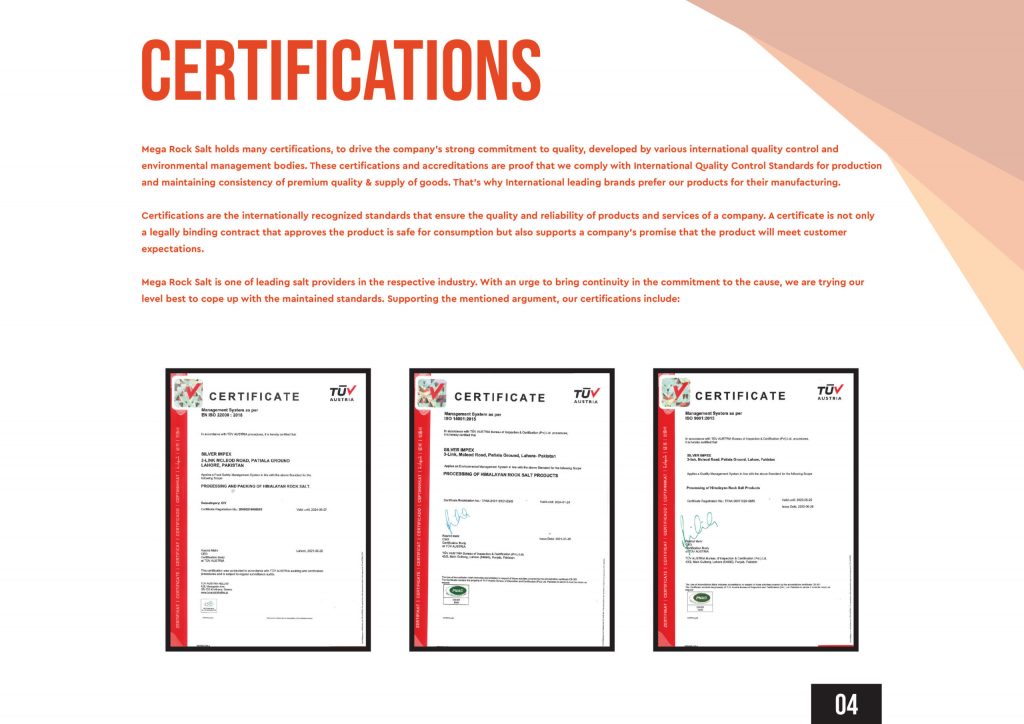 To be a trend setter for the production of  Fortified salt and Industrial grade salt and make it available at affordable price to common public and consumers.
To generate employment opportunities to ameliorate the living condition of the weaker segment of the society.
To exploit the potential resource of the rock salt mining for the production of salt, salt based bye-products and marine chemicals.
To eliminate the commonly prevailing  micronutrient deficiencies like Iron and Iodine among the school going children, women and other rural population by the supplementation of Iron & Iodine through iodized Salt and Double Fortified Salt.
The Salt Mines weren't fully established until the late 1820s. 
In these days a major tourist attraction, which draws nearly 300,000 visitors to Pakistan each year. 
Now amazing miniature replicas of famous landscapes including the Eiffel Tower, the Great Wall of China, and even a small Mosque; all built and carved entirely out of Himalayan Salt.
Find below detail of our product range for your reference please: